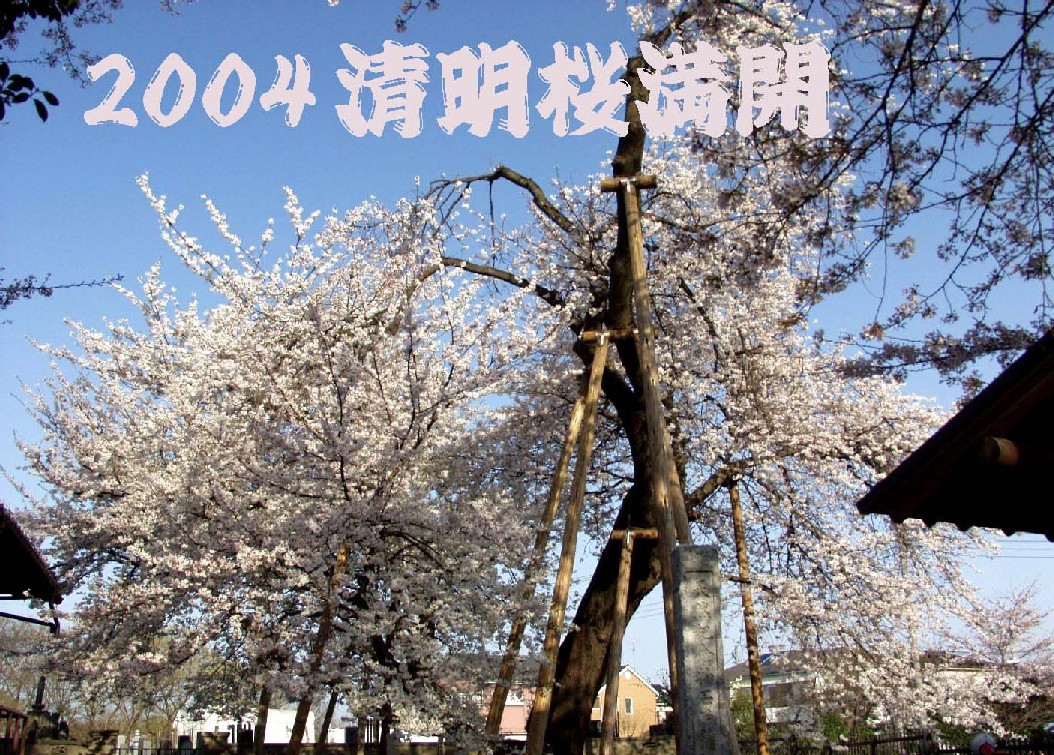 Natural Monument (900 years okd Cherry tree)
Spring has come and cherry blossoms are in full bloom. Most people go out to see chreey blossoms and drink "rice wine" under the tree.
April is one of the most beautiful seasons in Japan. This year, I will bring you to see chreey blossoms in Tokyo. Top page photo is 900 old cherry tree which is registered as Natural Monument in Japan. Last photo is night view of cherry trees in midtown Tokyo and you can see Tokyo Tower together with tower buildings.

Hope you enjoy Japanese spring landscapes.

| | |
| --- | --- |
| | |
| Cherry Tunnel | Chrry blossoms and rape blossoms |
| | |
| Chrry blossoms and rape blossoms | Cherry blossoms |
| | |
| Cherry blossoms in Tokyo | Musium and cherry blossoms |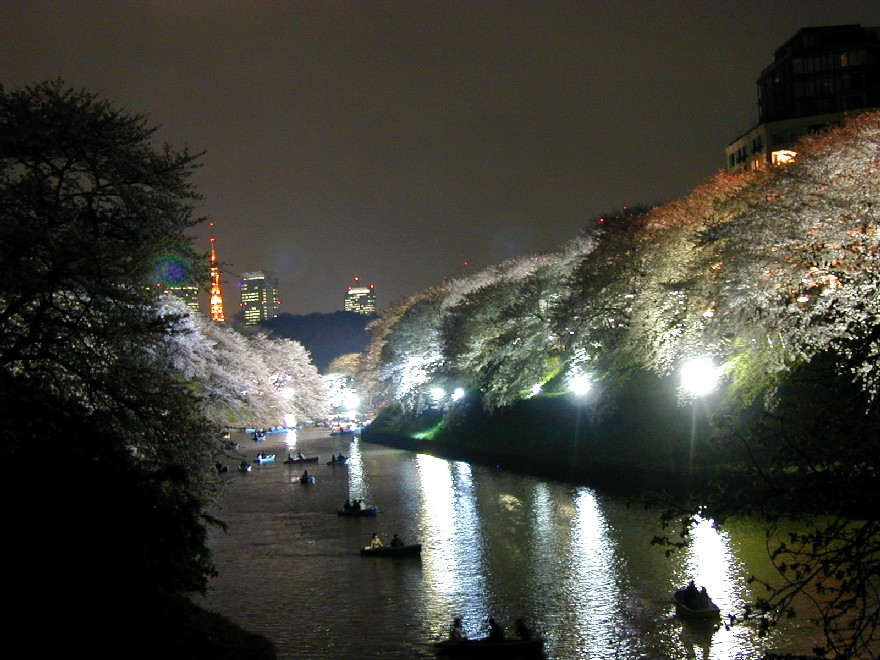 Cherry blossoms and Tokyo Tower



 

  Yoshi's Address Mail: yoshi.kitamura@nifty.com