It passed one and half year since I sent "Report from Japan" last time. How have you been?
I am sending a beautiful Autumn scenery from Japan where I visited in late October. The place was called "Hachimantai" where it is 6 hour drive to north from central Tokyo. It was very good for my relaxation and I enjoyed hiking, hot spa, good local food and of course good "Sake" (hot rice wine with baked fish in it) .
In Tokyo, temperature become under 10C and we start to use heater. North mountain has already been covered with snow and many ski place has been open. Good news for skiers.
Japanese economy is still struggling to escape from serious depression and consumer consumption has not been up, even though I have been spending more to stimulate Japanese economy. It will be an another tough year in 2003.

Panorama View of Mt. Iwate
| | |
| --- | --- |
| | |
| Blue sky and Autumn leaves | Geothermal Power Plant |
| | |
| Hot Spa Entrance | Hot Spa |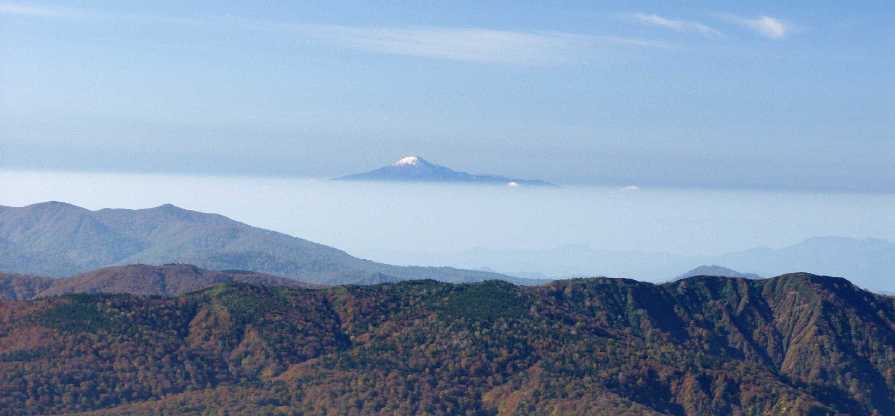 View from the top of the Hachimantai



 

  Yoshi's Address Mail: yoshi.kitamura@nifty.com